it's a very good place to start!
So we're here! Me the pampered lass - read my name - a lover of all things fine and beautiful, all creatures great and small and I laugh till I guffaw, love to dance........
talk, talk, laugh, explore my spirituality, dig into my sexuality, but I lurrrve handmade stuff. I love great weaves, the silks, the wools, knitting, embroidery, fabrics and then there's jewellery, the thing, it's story, how and why it was created and how I acquired it..........for that sometimes people call me the Maharani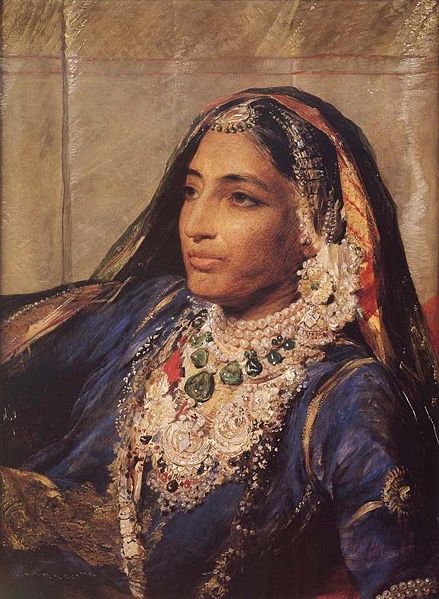 I say Gilded as charged!! What say you?
Smilingly yours
Ladli Begum